Dreadlock styles for women | Pictures of ways to wear your dreads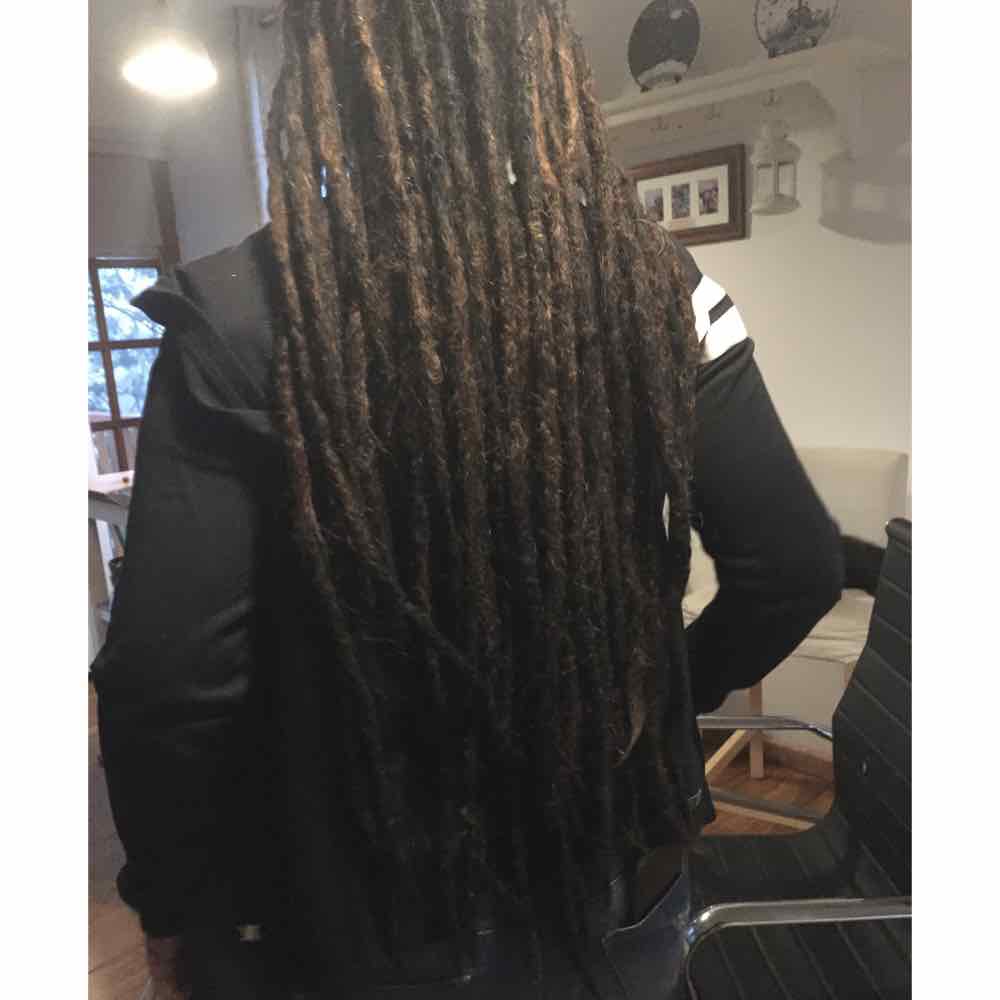 When you think of the most natural dreadlocks style, you probably think of a full head of dreads left sitting out like this photo. My client started with a few short thin dreads which evolved into a full set and with real dread extensions she found her ideal length and look.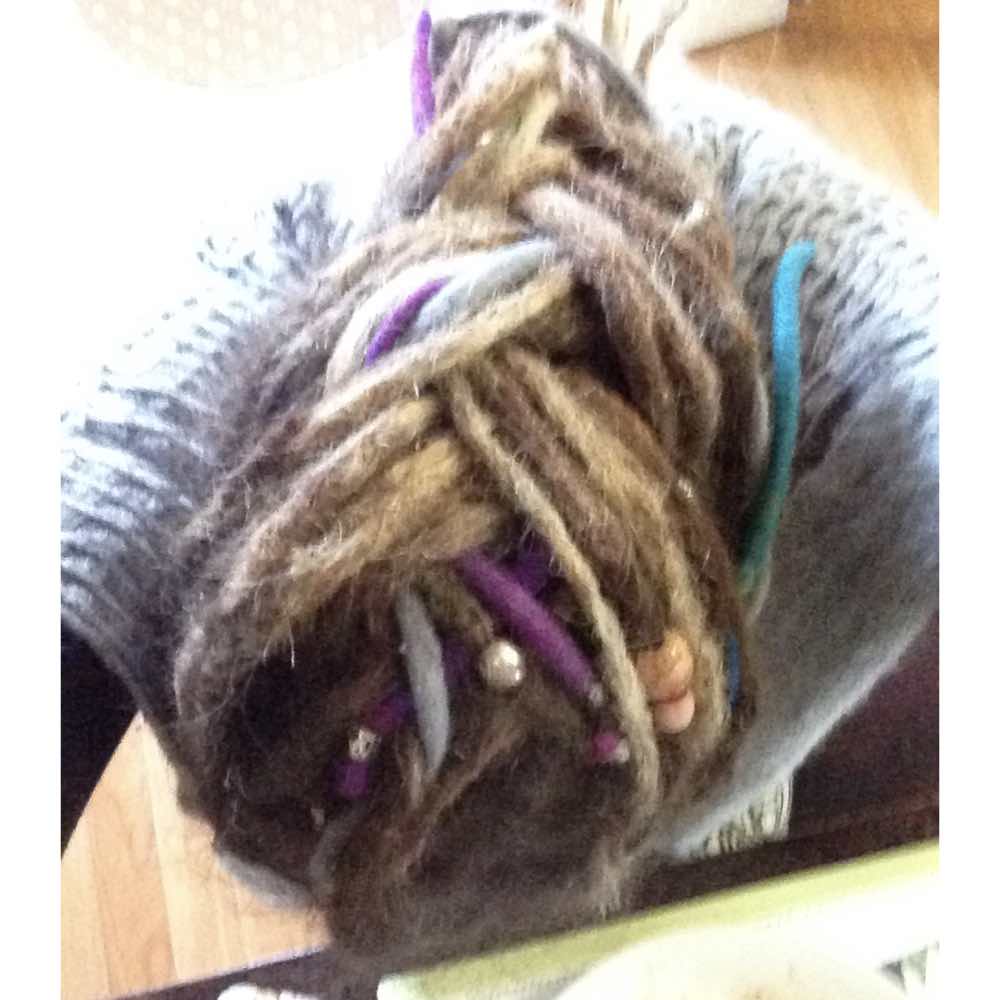 After making use of my dreadlock services such as wraps and threads to style dreads extension, my client accented the braid styling to complete a boho chic look.
As a loctician I often get asked how to present dreads on formal occasions. This dreadlock updo style involves wrapping your dreads in a knot on the top of your head allowing you to easily sport them over a gown.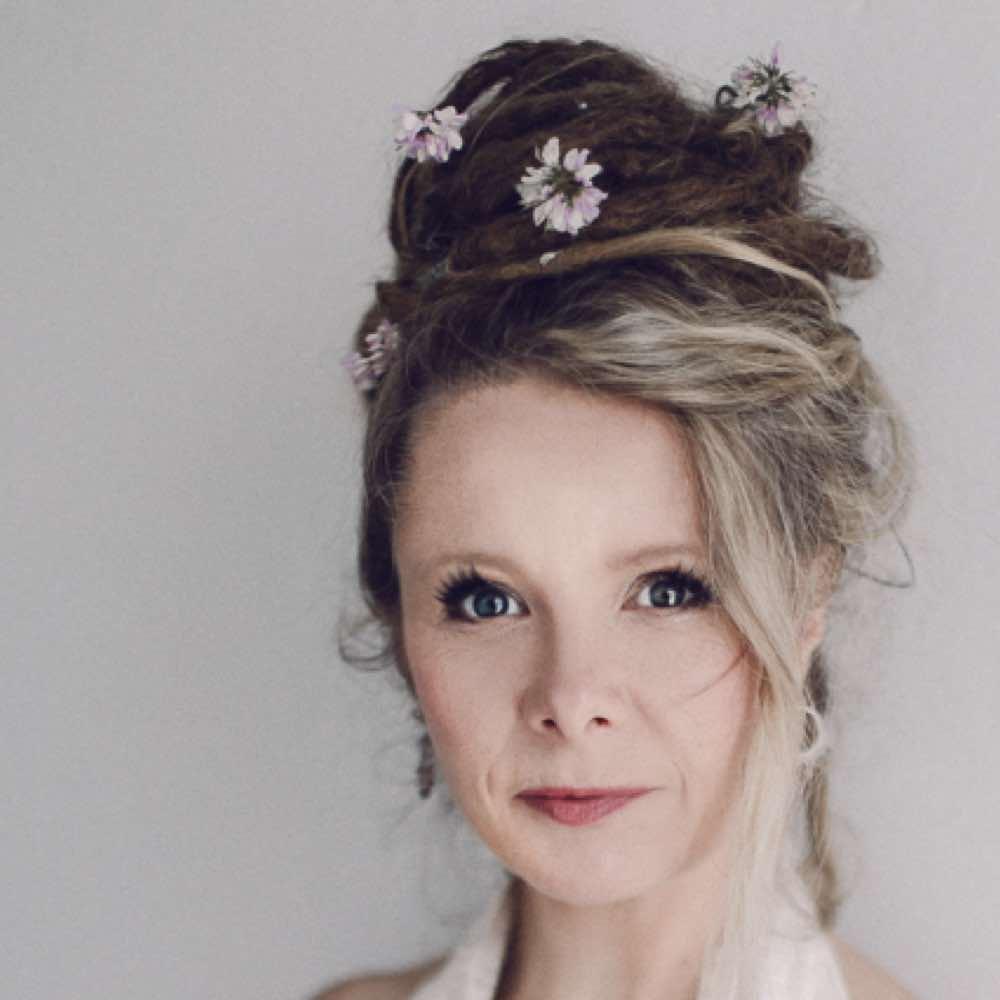 Here is a what might happen when high top dreads cross with a hippie ballerina. In this case, I gathered all my dreadlocks at the crown of my head, wrapped them up in a dread bun and secured them with some bobby pins. Leaving some of my fringe loose added some softness to the look. Dread styles come in so many varieties.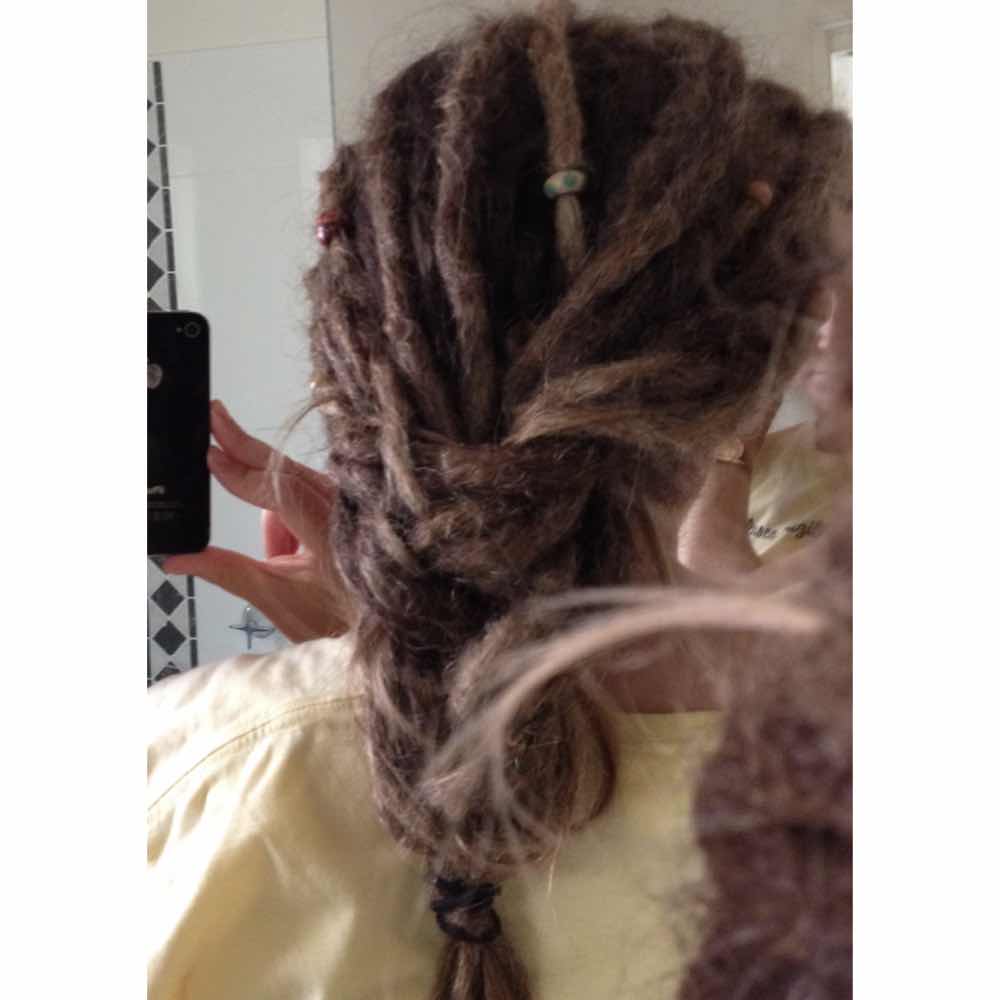 Dreadlock braid styles can be as intricate or as simple as you like. Here is a convenient style for when you getting ready in the morning and want your dreads tied up but don't have the time to do a full fishtail dreadlock braid.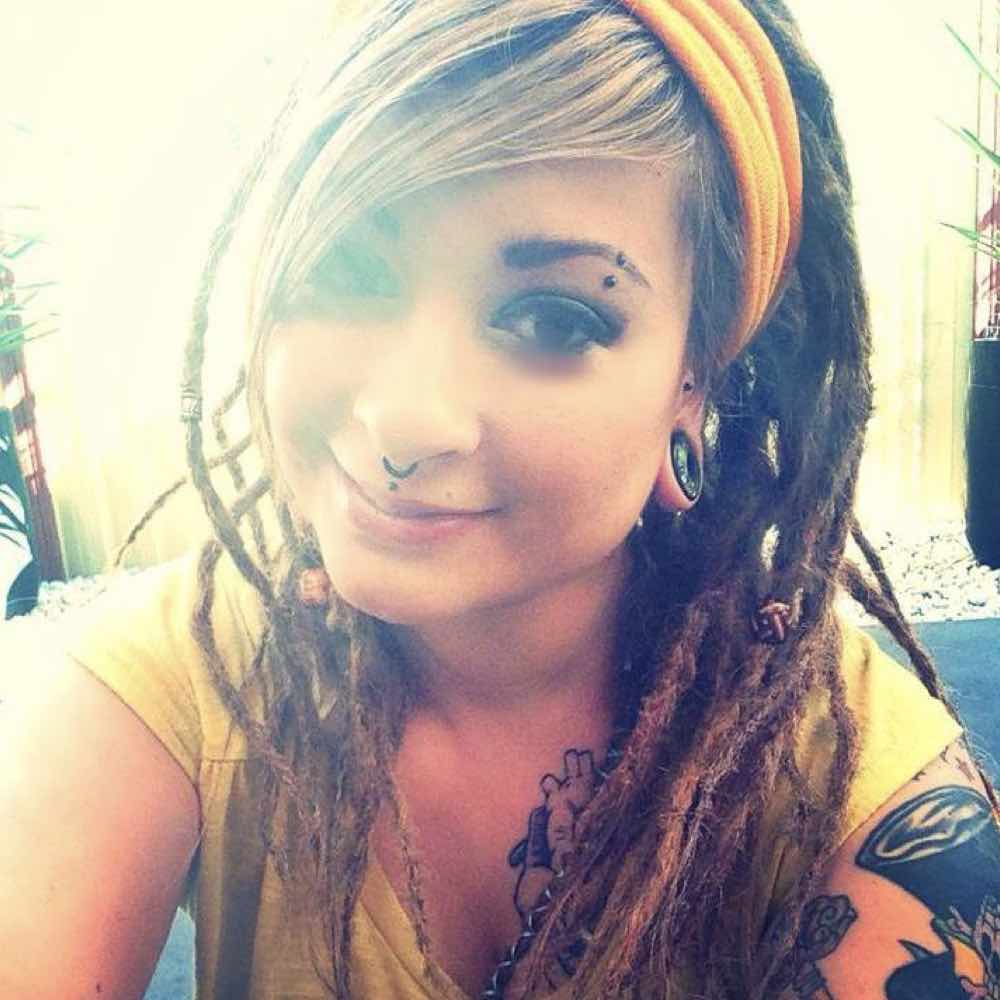 Partial dreadlocks hairstyles gain a nice touch with a well placed dreadlock headband or loc soc. Here my client has a real summery look, having accessorised her shirt with a colourful headband to complete this half dreads cutesy look.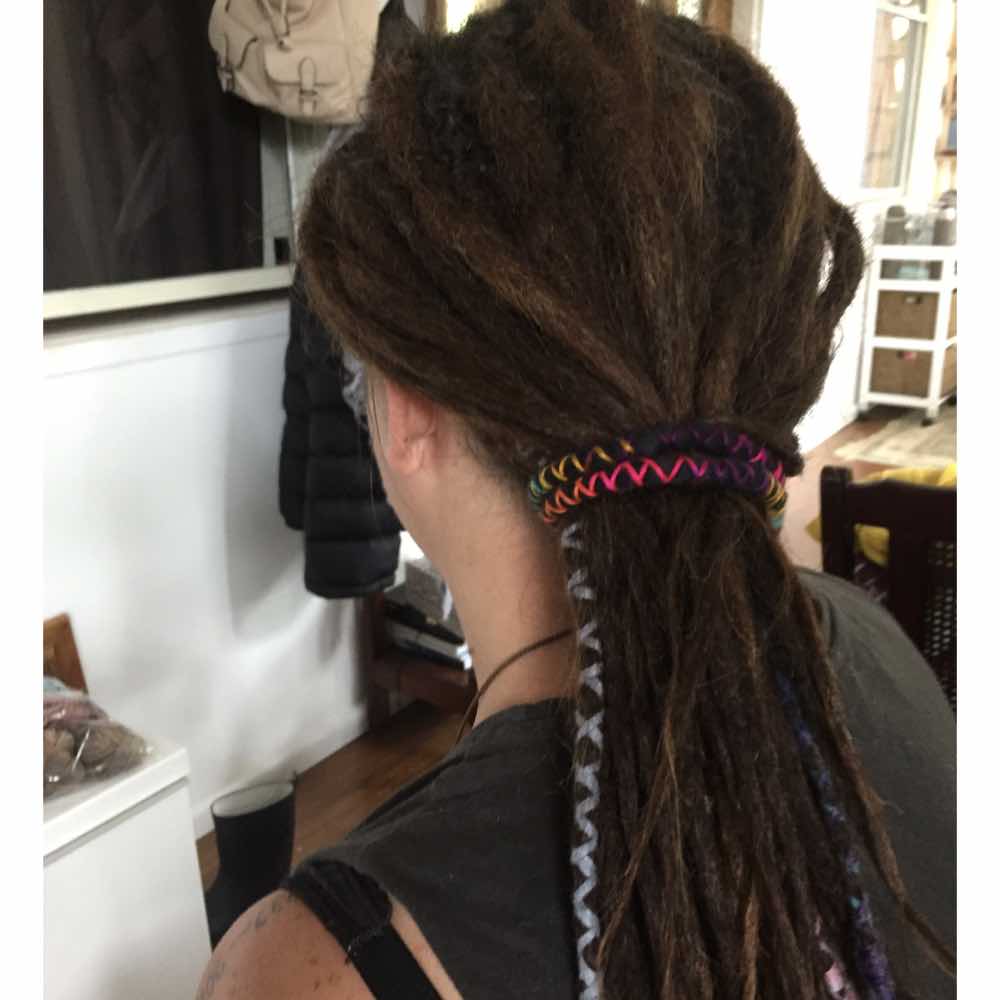 If you're after quick and easy hairstyles for locs look no further. A good way to keep your dreadlocks off your face is to tie them up in a dreadlock ponytail. This style is ideal for working out or hot summer days.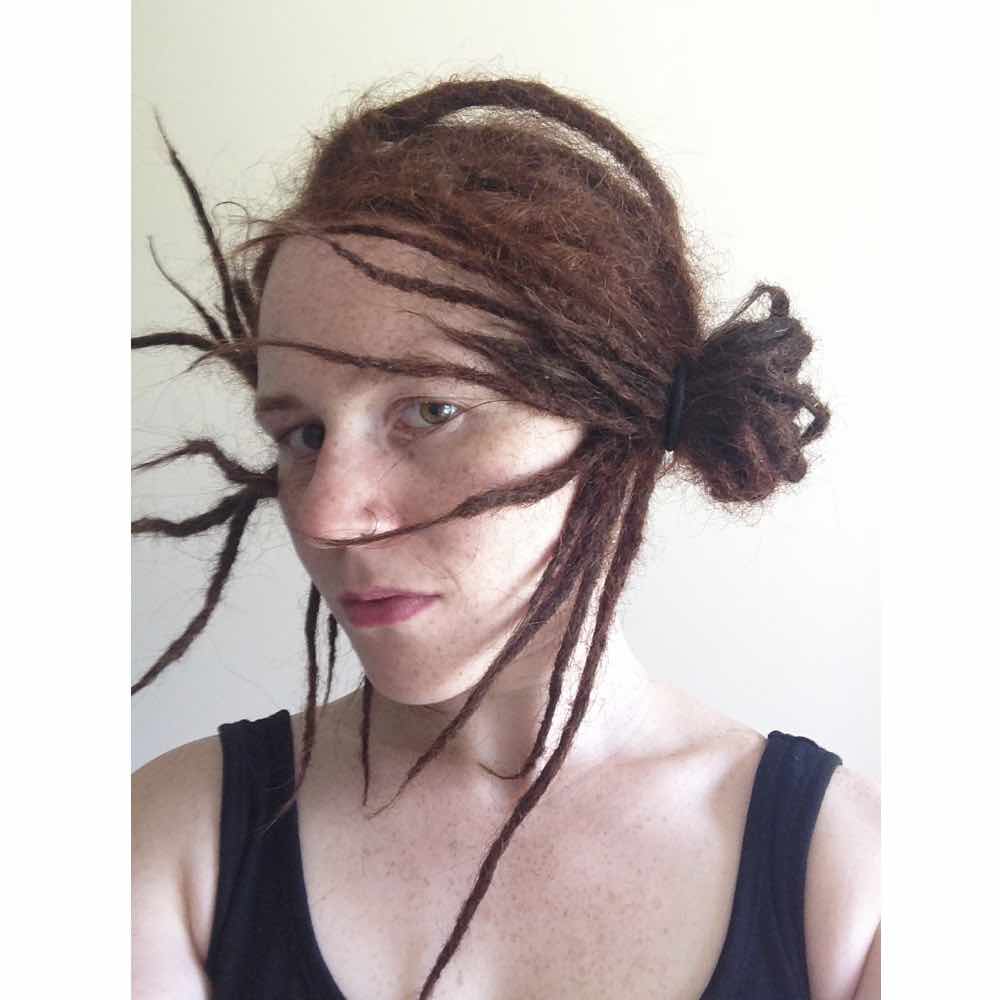 If you're wanting to go a bit avant garde with your hair game, the volume dread locks give you allows you to shape them in any way you see fit. After years of curly hair dreads allowed my client to play with endless dreadlock styles.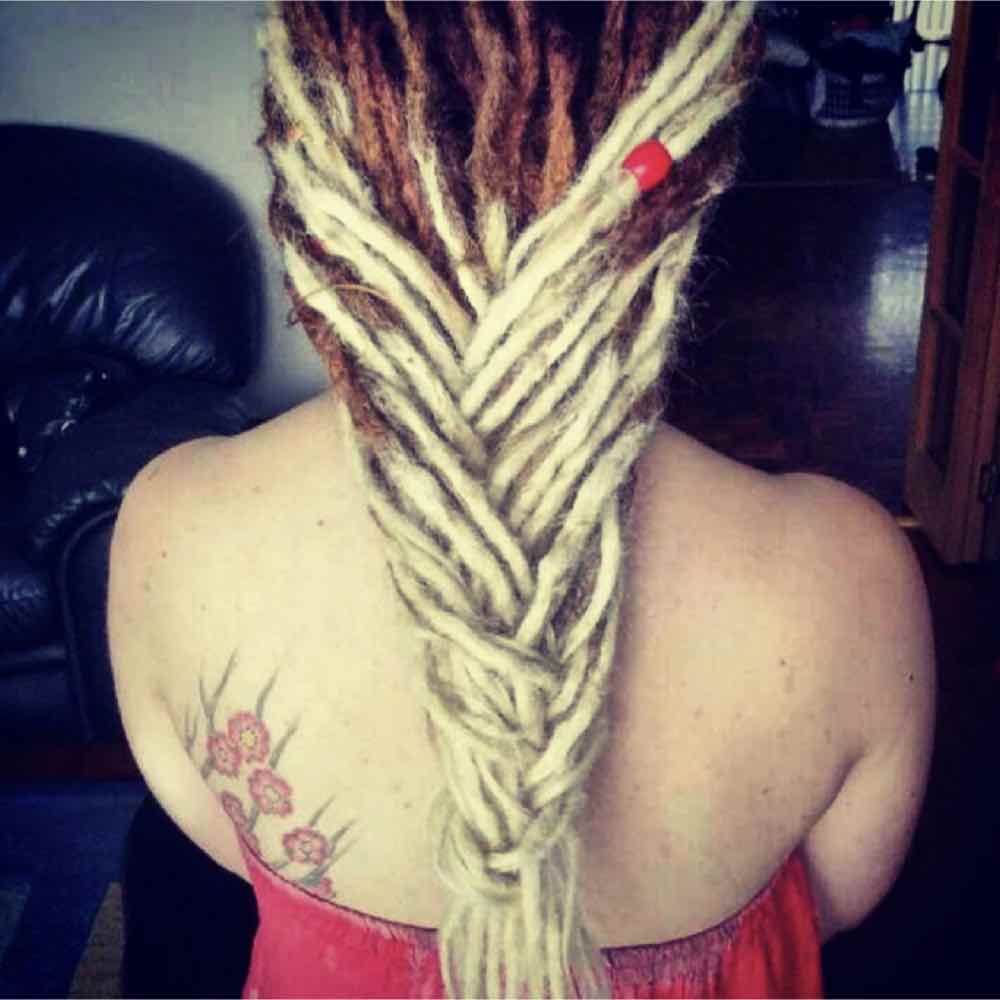 It's easier and quicker to do braids with dreadlocks because your hair is neatly divided and in solid sections. Here my client has taken her ombre faux locs and braided them with her natural hair to achieve a fishtail braid. Braiding dreadlocks with extensions allows you to achieve greater length than dreads alone will.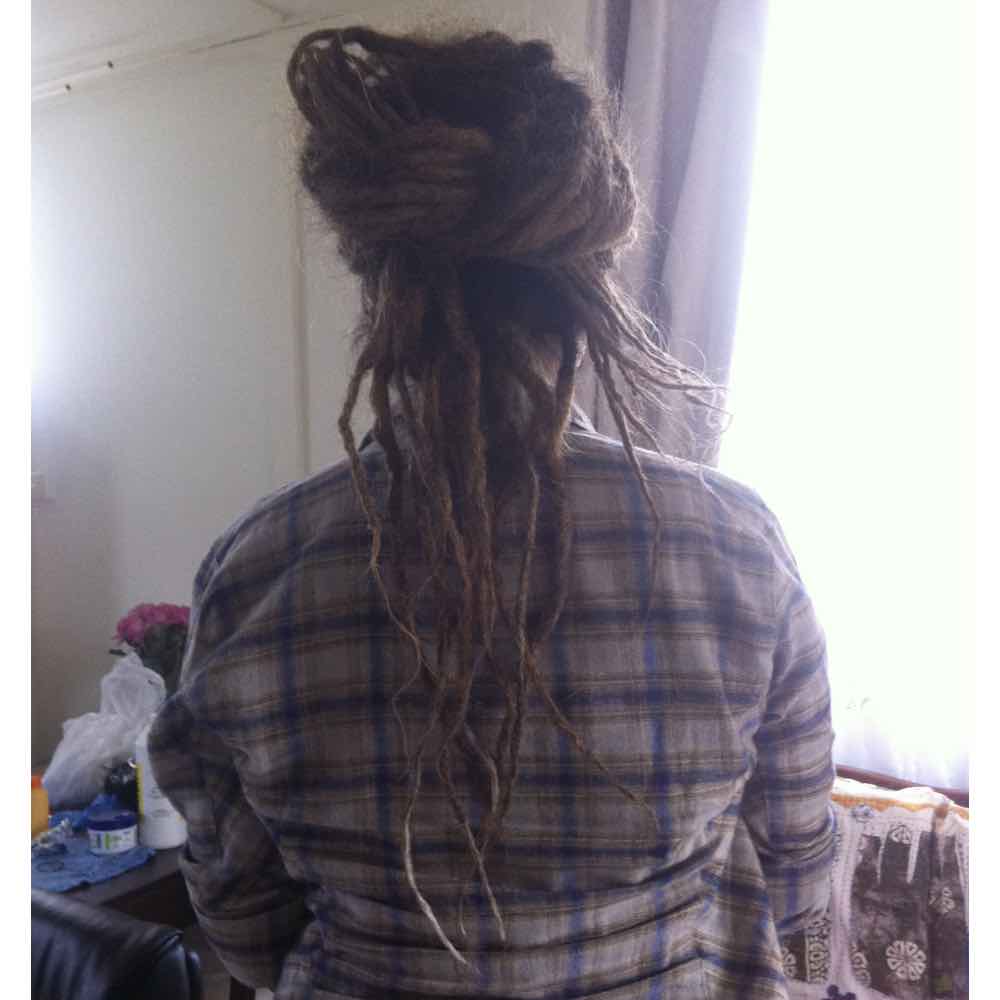 Loc bun styles come in a range of options. This simple dreadlocks hairstyle will bring out your inner bohemian. Wrap half your locs in a bun and secure them at the back of your head to achieve this super chill half-up dreadlocks updo style.